Latest on Delicious Side Dishes
Find the perfect side dish for your next meal!
Behind the recipes
Hey there, I'm Tamara!
Simply put- I am another woman with pent up inspiration, ideas, and love that need to be shared with the world. I am a former Dental Hygienist, elite Yelper, self-taught cook, turned founder and editor of Delicious Side Dishes and it's sister site Razzle Dazzle Life!
Lobster mac and cheese
Our Lobster Mac and Cheese is a delectable cheesy masterpiece full of succulent chunks of fresh lobster. Indulge in this rich and creamy mac and cheese that is perfect for seafood lovers!
Find your next Holiday Side Dish
Tamara's current faves!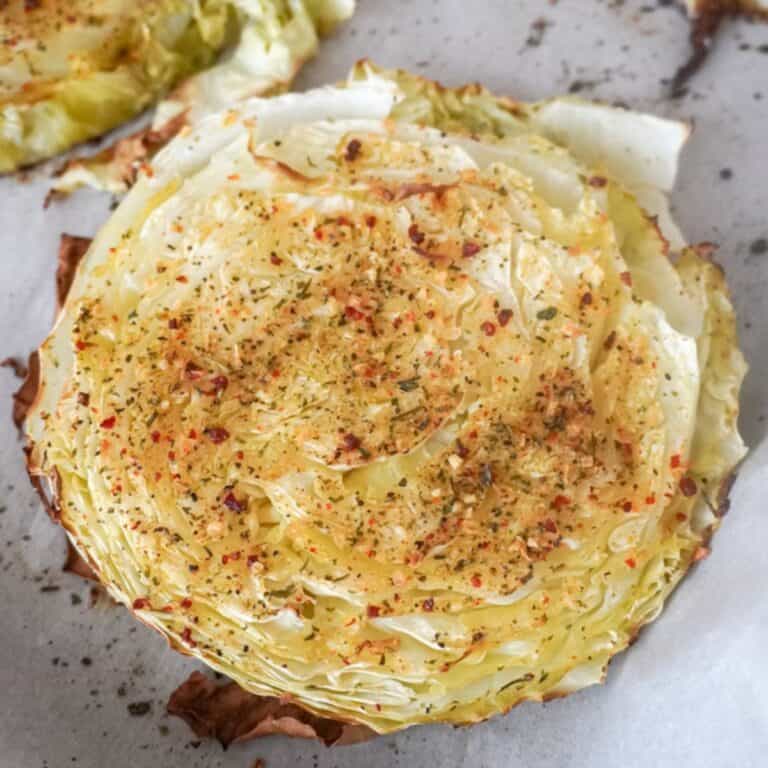 Cabbage steaks are quartered cabbage heads, drizzled with olive oil, sprinkled with seasoning, and oven-roasted to crispy perfection. This healthy side dish takes…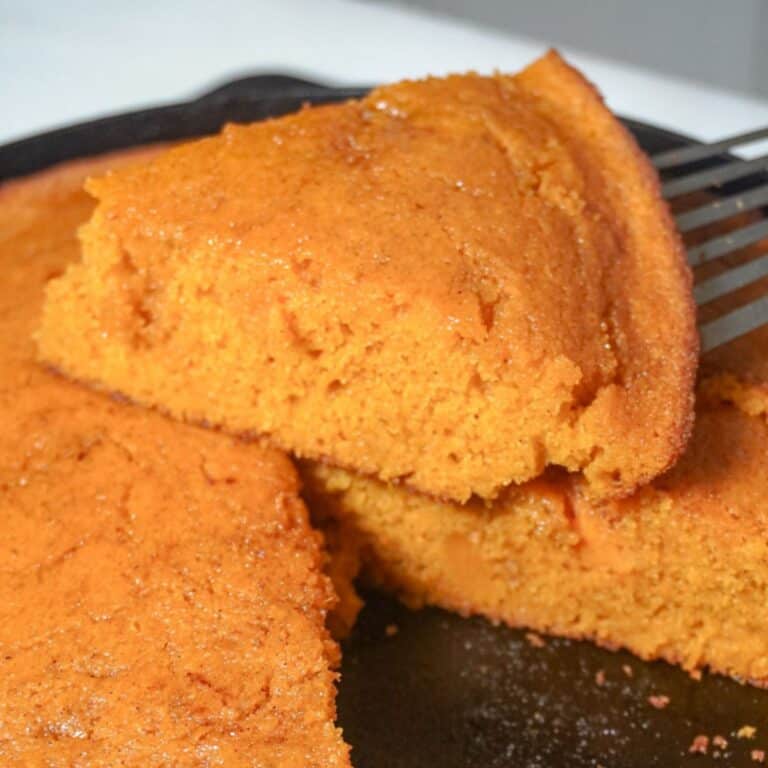 Sweet potato cornbread with a honey butter glaze is perfectly fluffy and moist, with a tender crumb. In under 1 hour, you can…