HEY HEY! THANK YOU SO MUCH FOR STOPPING BY DELICIOUS SIDE DISHES! 🤎
Leave a note if you have any questions for us, or just want to say hi! Feel free to leave a recipe request or idea too!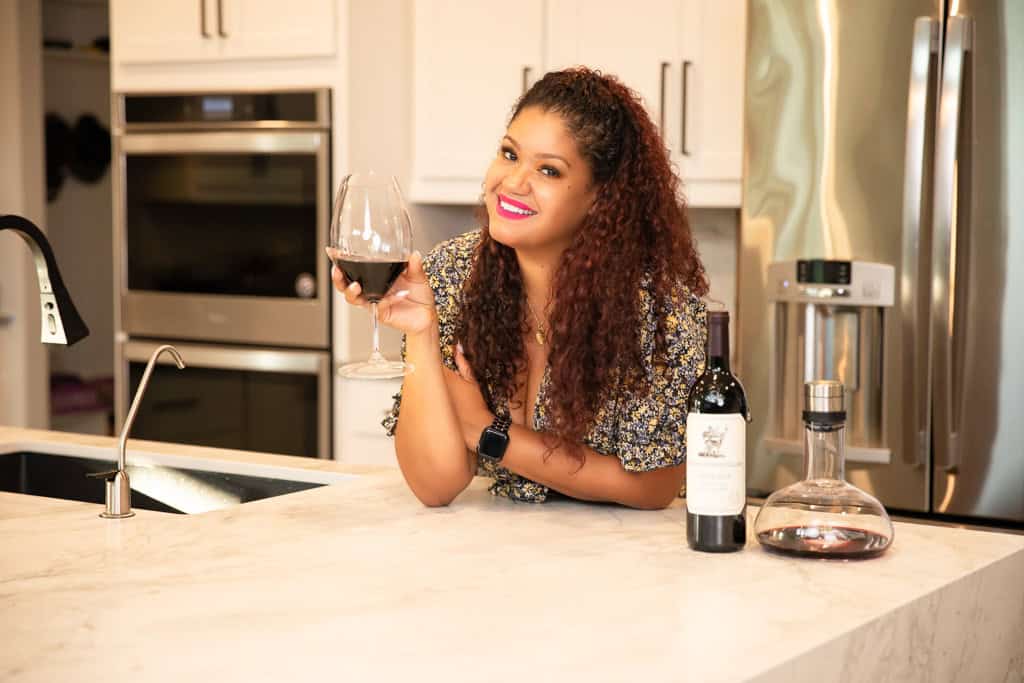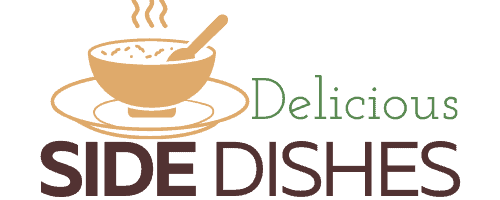 Interested in working with me?
Feel free to use the form above, or shoot me an email at: tamara@delicioussidedishes.com.
Available Services:
And More! Shoot me a message. I'd love to work with you!